Coding Labs and Clouds IDE
Our coding labs and cloud IDE feature the latest versions of HTML5, CSS3, JavaScript, jQuery, AngularJS and Node.js. The coding labs are designed to support a variety of coding languages, including Ruby on Rails, PHP, Python, Java, C#, Objective-C, Swift and more. The cloud IDE can be used to develop, test and deploy any app using our powerful web IDE.
The Coding labs and Cloud IDE offered by Hebeon  provide diverse solutions and possibilities. 
CODING LABS and CLOUD IDE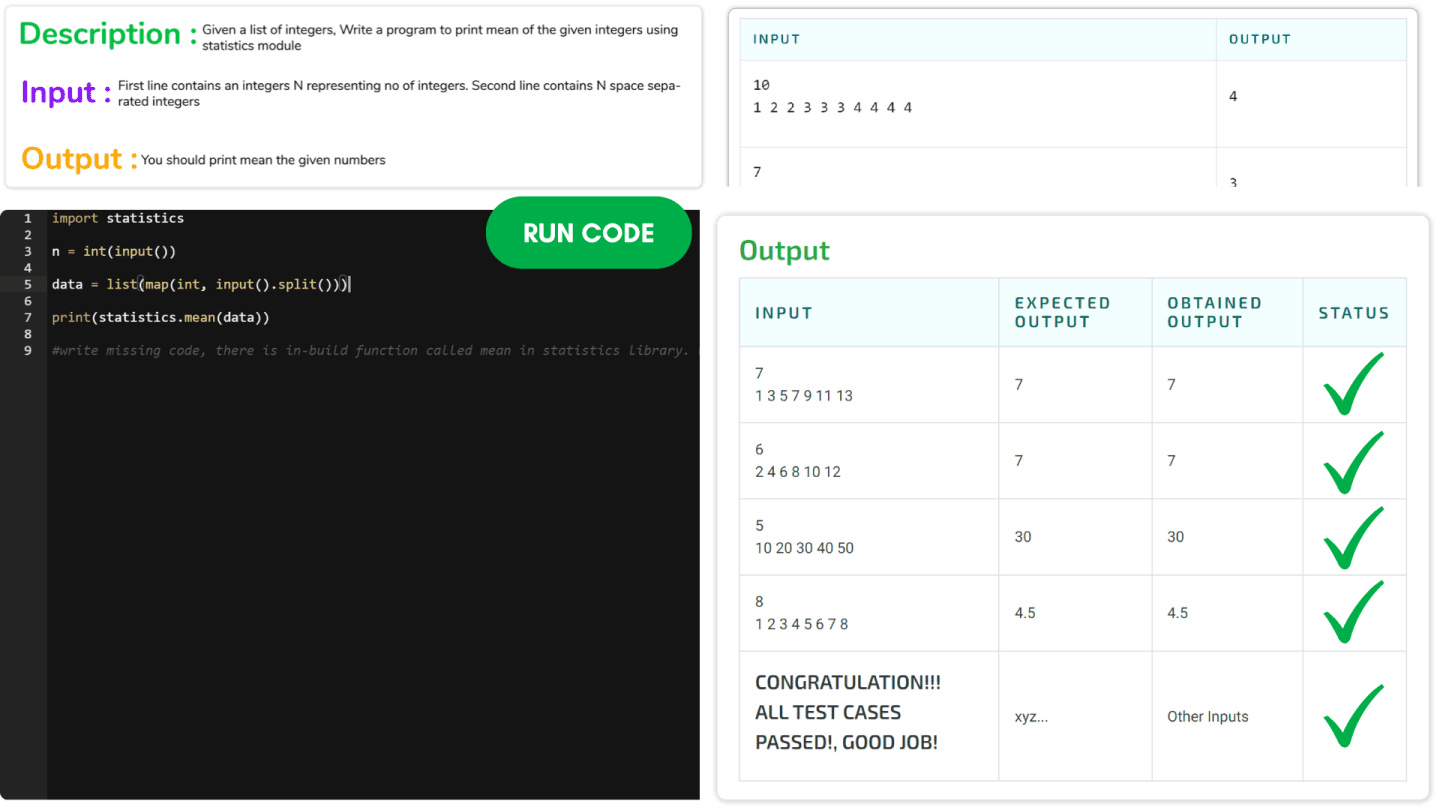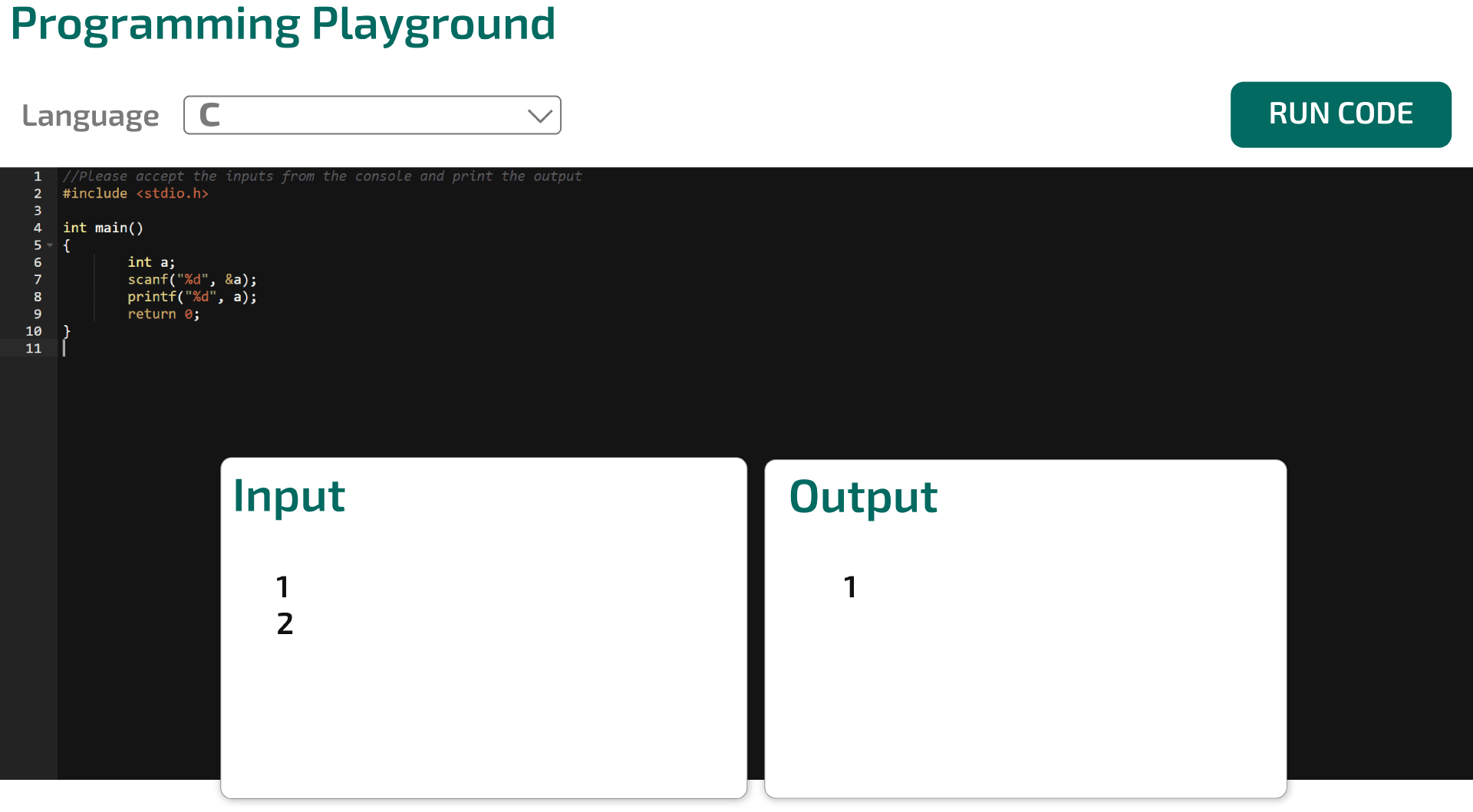 Methodical practice
Enforce Algorithmic approach
Real time code evaluation
Crack interviews
Inject coding culture
Cloud IDE for mini and major project development
Code any where
Languages Supported (C, Java, Python, R, C++, C#.NET, Bash, SQL, Web Development, Advanced Java & Frameworks, Asp.net core, Angular 2+, PHP, JavaScript and TypeScript )
Grading & Feedback
Notifications & Announcements
Hebeon IDE or Cloud Labs is a revolutionary online development environment that allows you to write code and compile it, no matter what platform you're on. It also offers an innovative interface and debugging tools, which make it a great environment to learn new languages and create projects with other developers.
Easily affordable and accessible.
Everything that you want to learn will now be available easily without shelling too much money.
Hebeon offers feasible courses whilst not compromising with the standards and quality of teaching
The best part about Hebeon is that the courses are put together in a way where even beginners can understand the subject in an effective manner.
Anybody keen on learning can start from zero and upgrade their skills for a better career and living.
Course materials provided.
Technical or practical knowledge can be gained via Hebeon.
Question banks and materials of the subjects are provided at a lesser cost.
The theory that is so difficult to get in the outside world is provided by Hebeon in a constructive way.
Users can download the materials in any format.
Question banks provided by Hebeon are so thorough and detailed, giving the user exactly what they signed up for.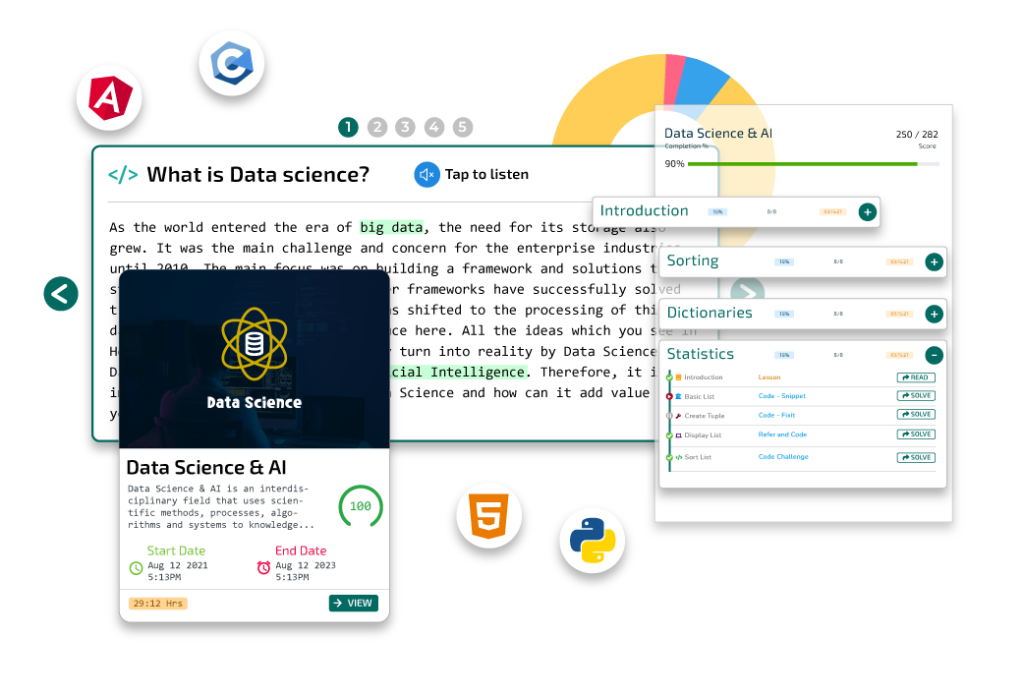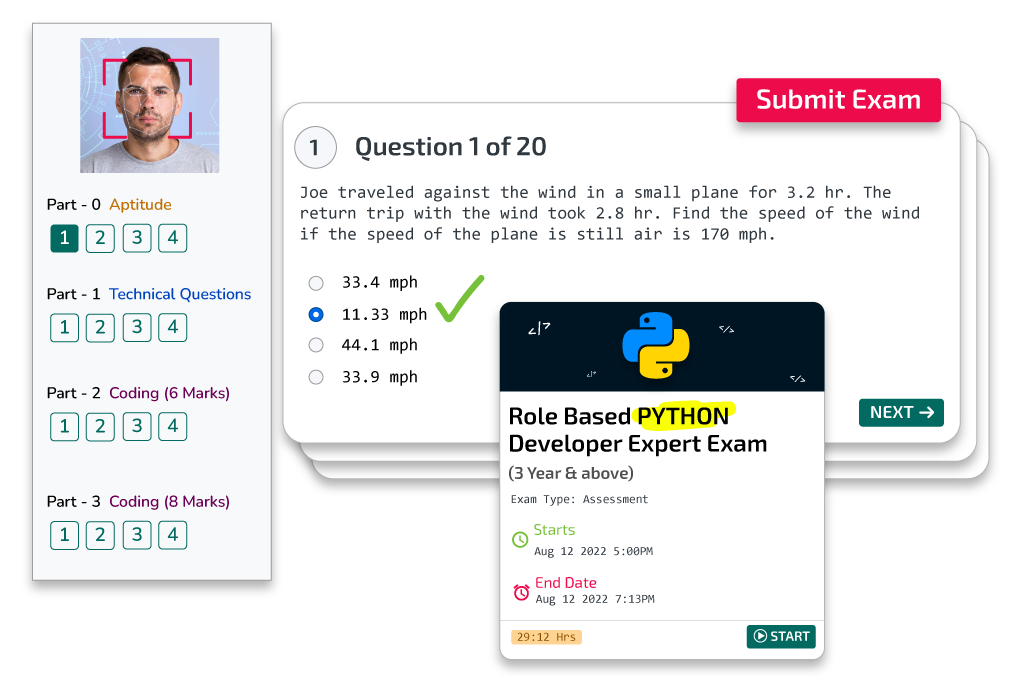 You can also conduct various hackathons, code sprints, hackfests etc with Hebeon.
You can easily organize these meets with Hebeon.
The events can be managed according to your requirements and needs.
The events can be quite a task with a larger crowd but Hebeon's got you covered.
Hebeon promises to deliver a fun and enthralling experience,engaging people from all walks of life to participate and learn.
Hebeon believes in sharing resources to provide a better learning experience to everybody.
WEBINARS FOR VIRTUAL CLASSES / ONLINE MEETINGS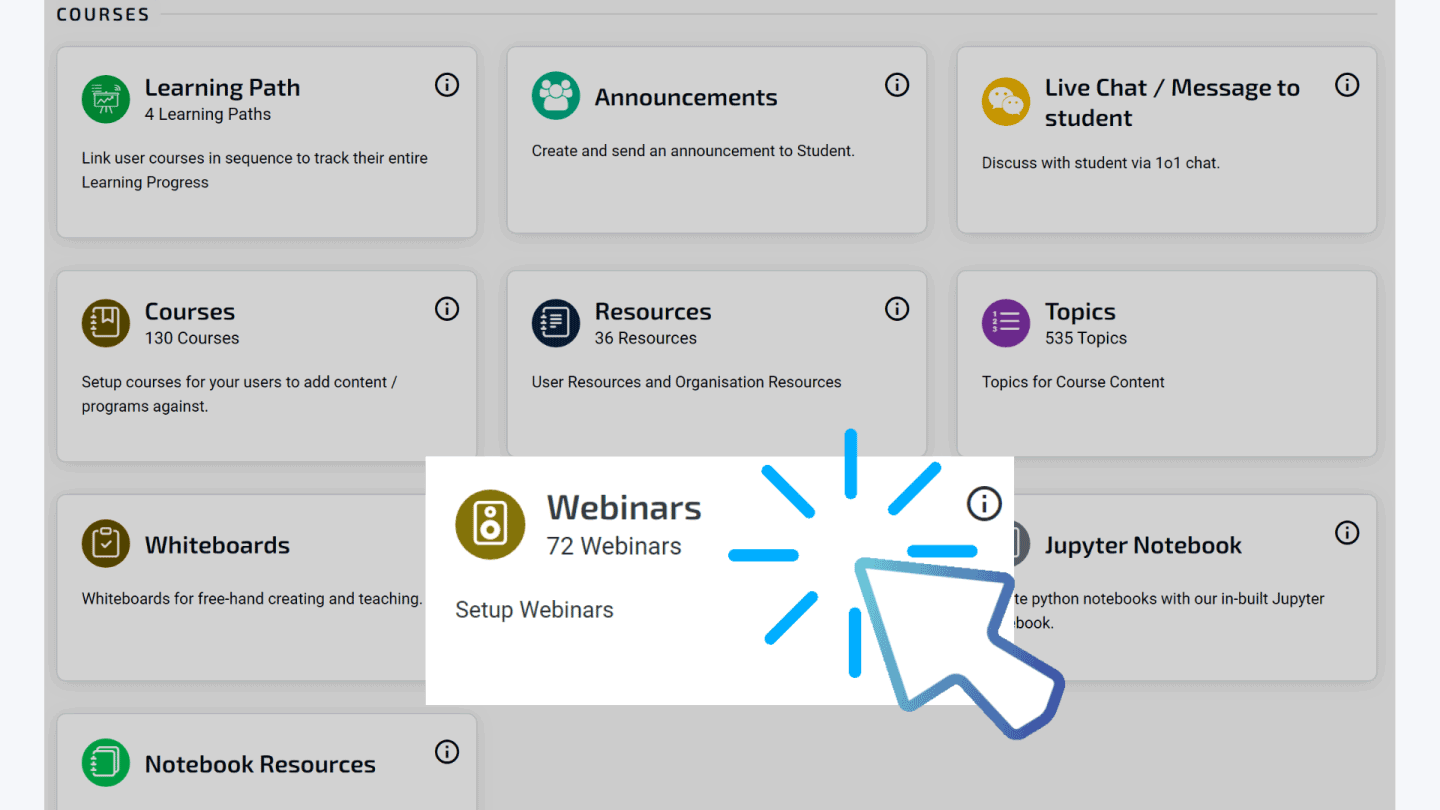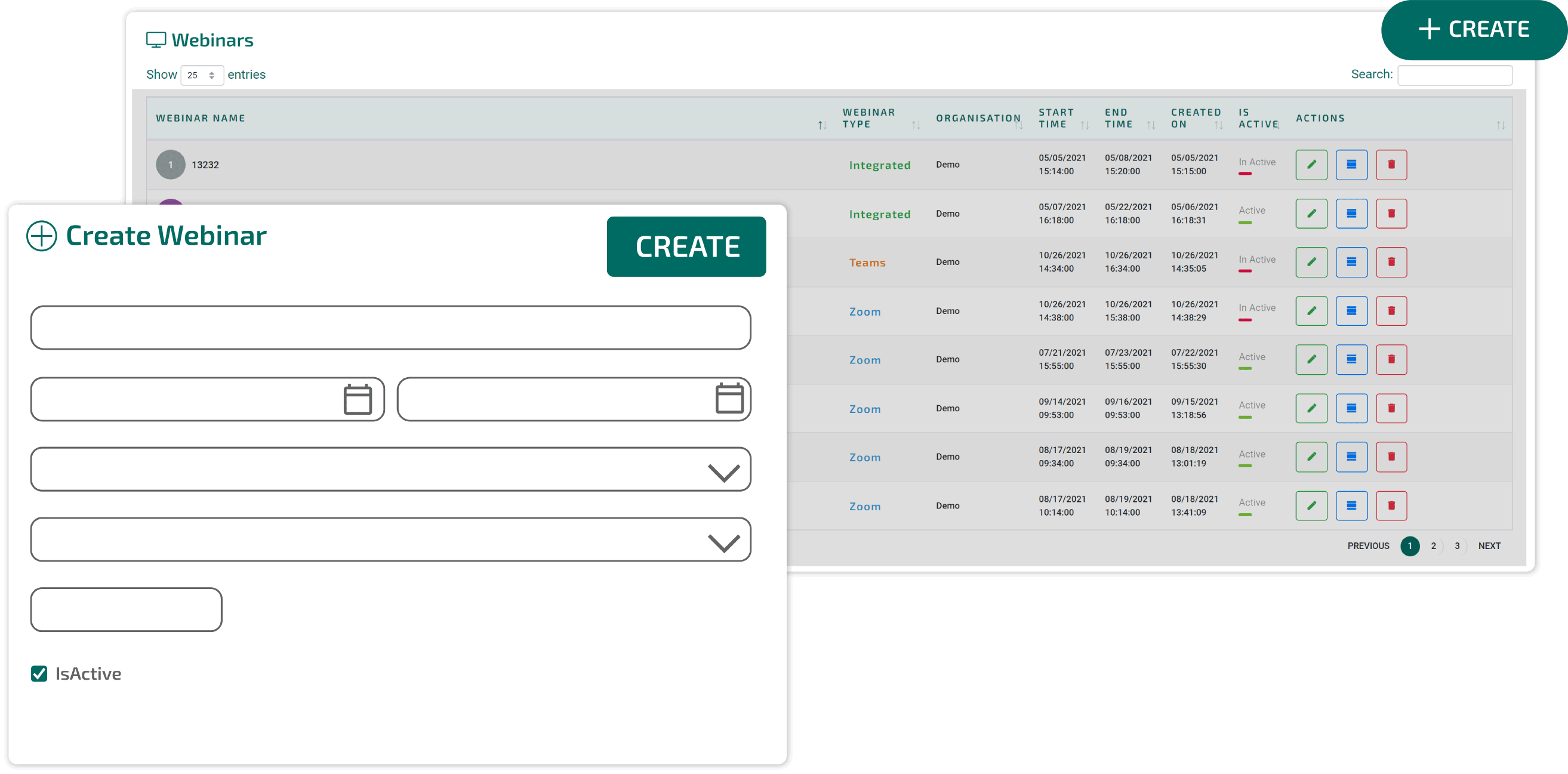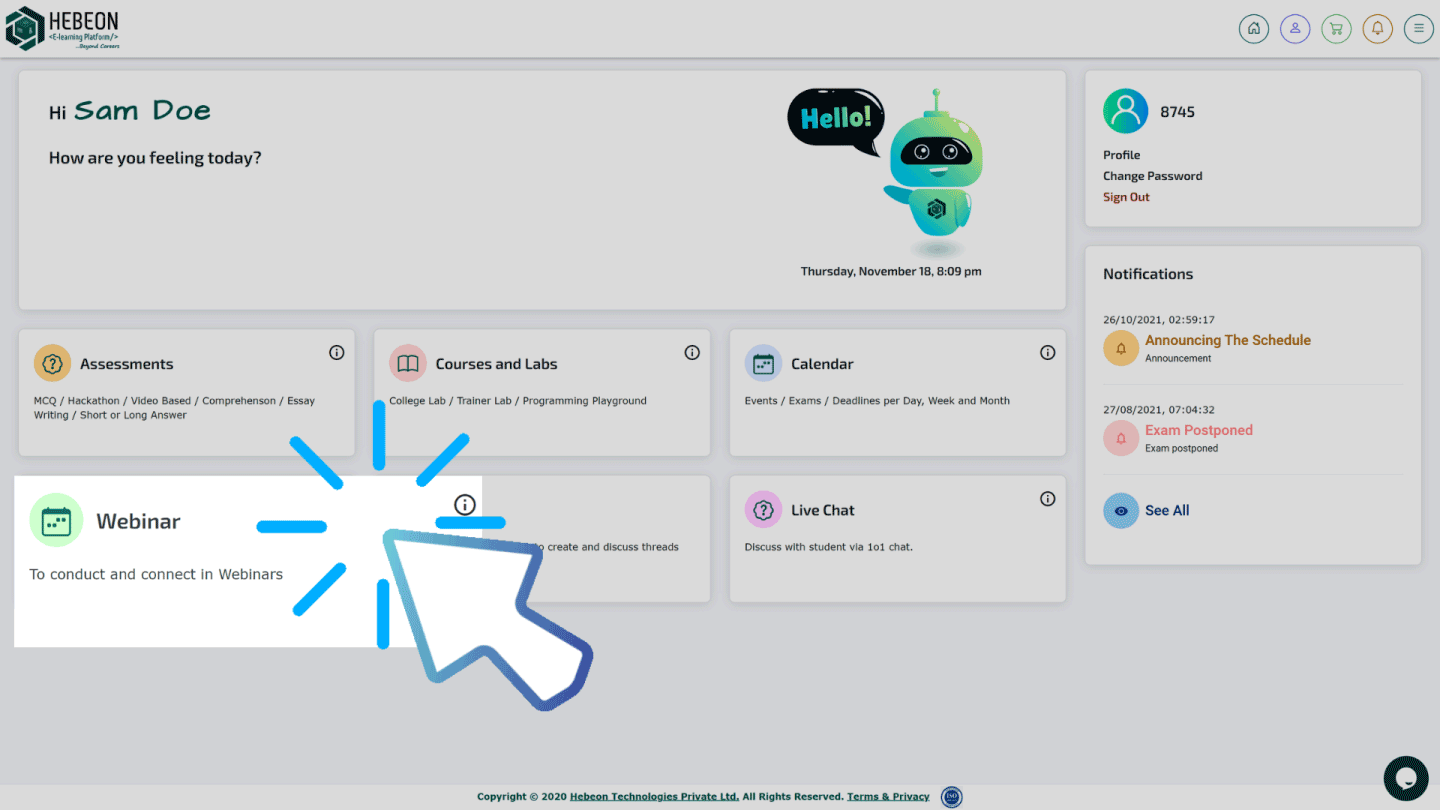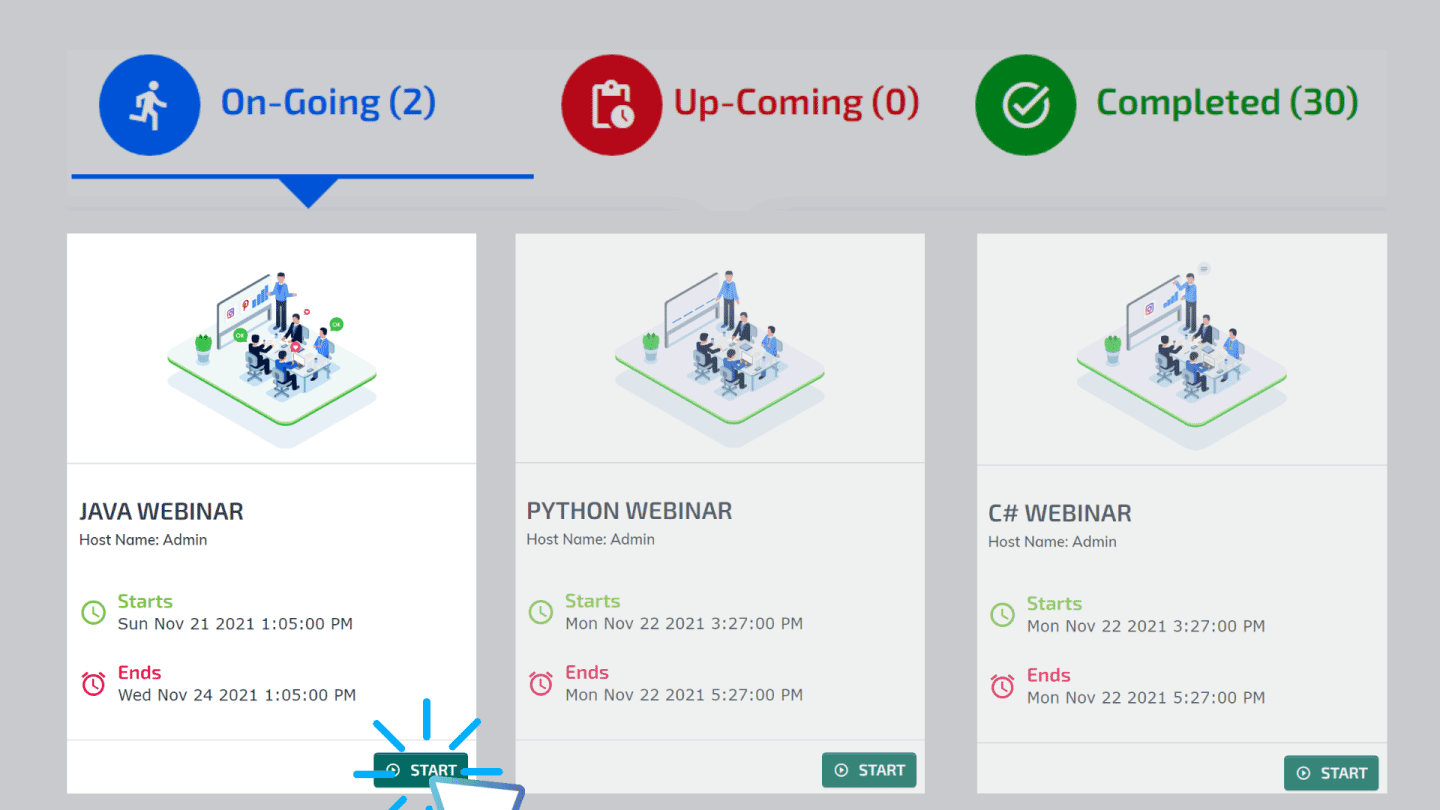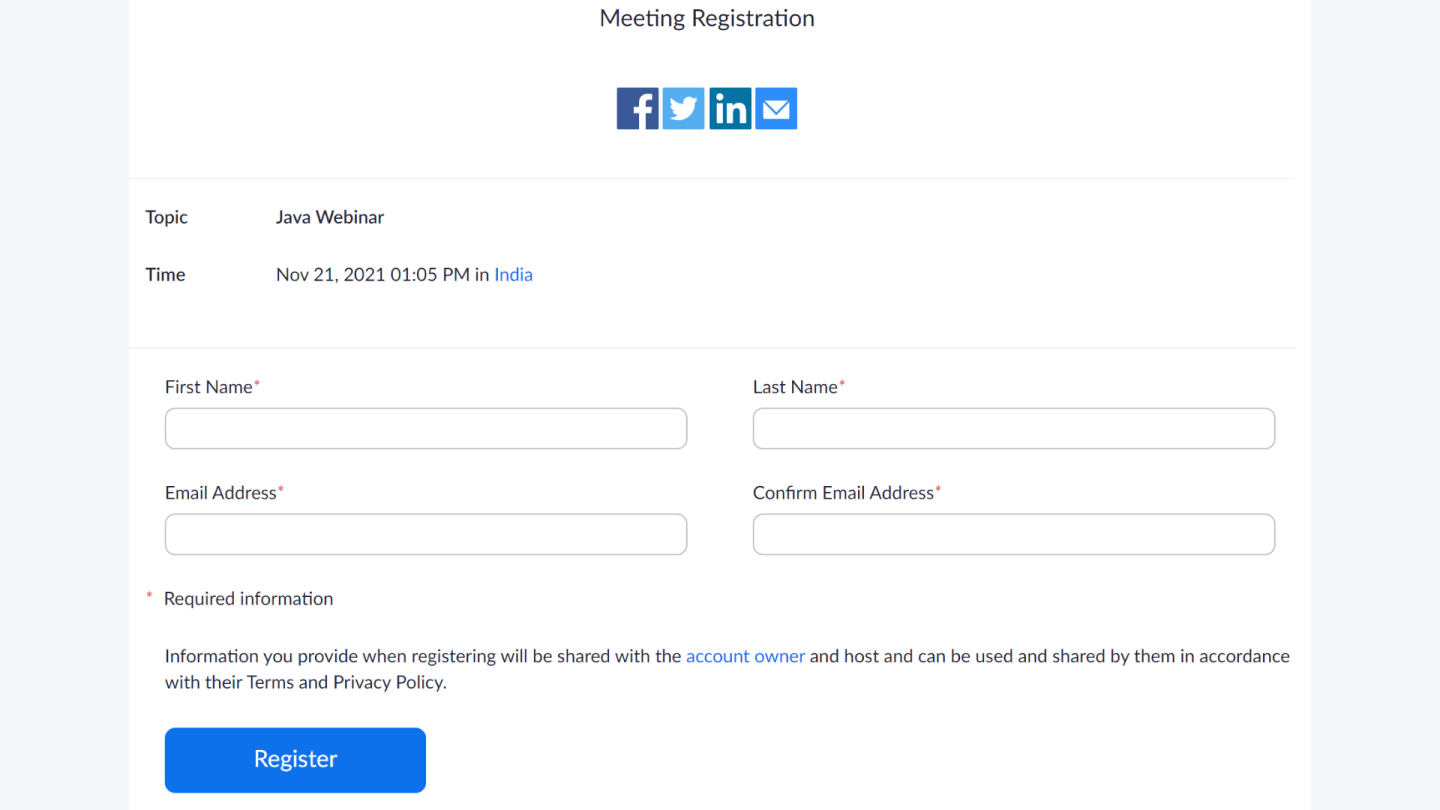 Real-time audio communication
Text communication via chat
Uncomplicated presentation of slideshows or screen content
Video streaming
Sharing and downloading of additional material
Practical possibility of recording complete lectures and sharing or viewing them afterwards
Creating and making surveys or quizzes available
Integration to LMS