We help organizations and talent move forward by combining our passion for people with intelligent technology.
With Hebeon's smart assessments, you'll never have to guess if a candidate is a good fit for the job. With a wide range of assessment tools, we promise to provide you with the answers you need to make better hiring decisions. Our assessments are standardized, reliable, and designed for the job at hand.
It's not just the way we do our business, but also strike a perfect chord with our clients leading towards a strategic relationship for several years to come. At Hebeon technologies, we emerge as a pool of talent creating an environment of professional excellence. We firmly believe that our values drive us in implementing the principles upon which we are set. The purposes and needs of each company will be unique, hence we design and develop the software product which best suits your requirements.
Online Assessment Platform
Question Types: MCQ, Essay, Coding, comprehensive & Polling
Psychometric Assessment
Video Proctoring
Secure Browser
On the fly Assessments
Onscreen live Monitoring
Lateral Sign-Up
AI-enabled – fraud detection
Plagiarism, Duplicate IP / Location Mismatch
Screen and Identity capture
Hiring top talent has never been easier. Think of all the time & money you'll save by automating your hiring process. With Hebeon's Assessments, you're able to choose from a wide range of assessments and proctoring tools to make hire decisions. We offer a cloud-based applicant tracking system and reporting dashboard that allows you to see everything about your candidates in one place.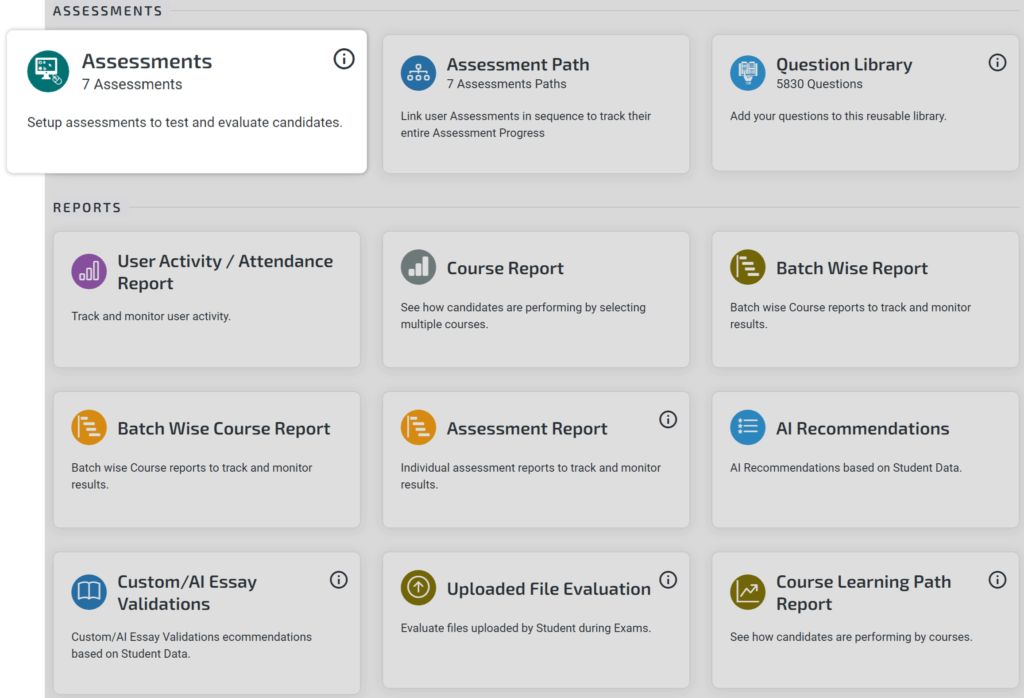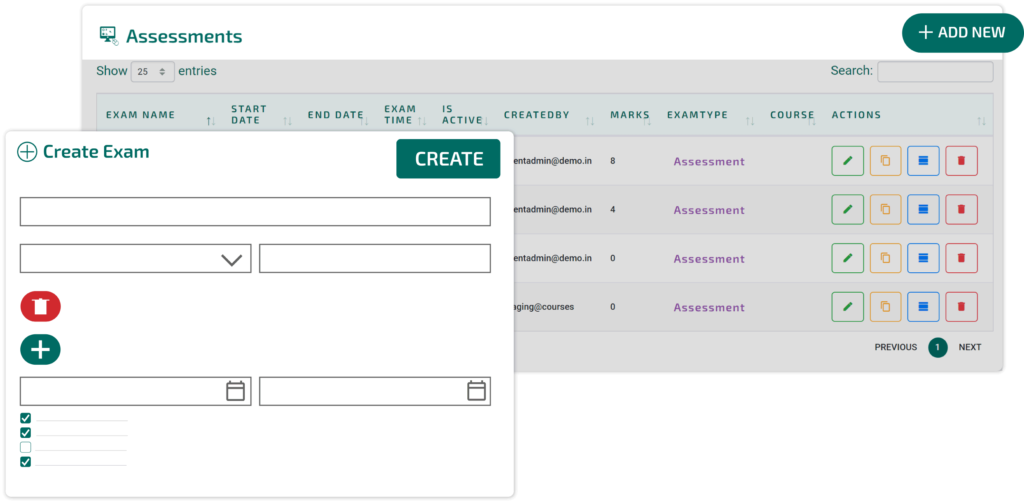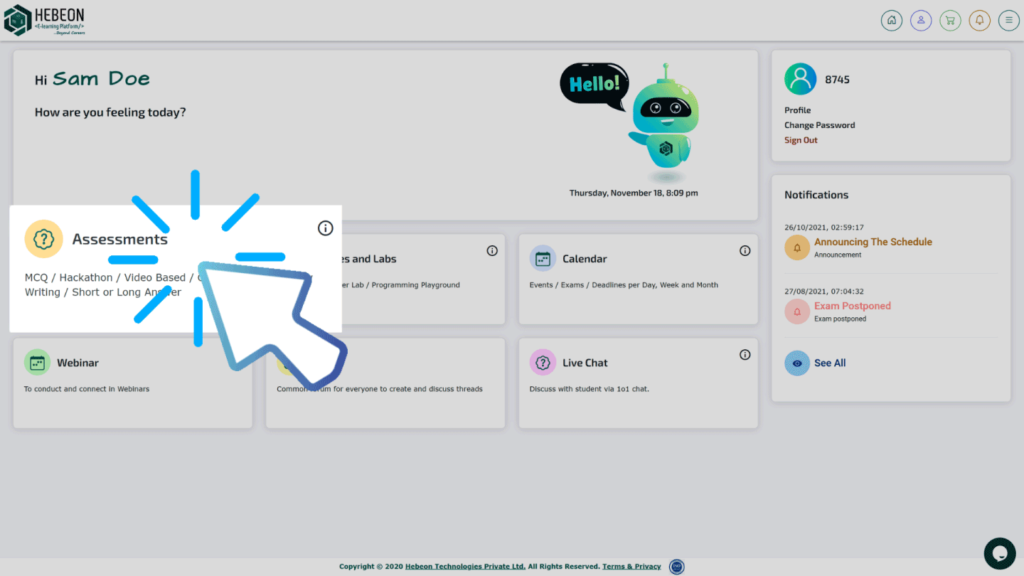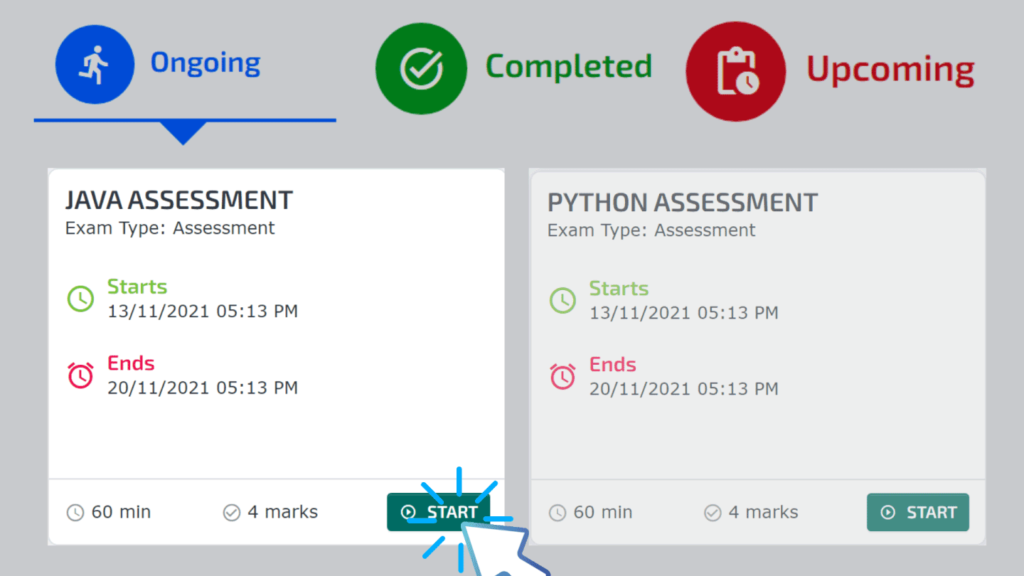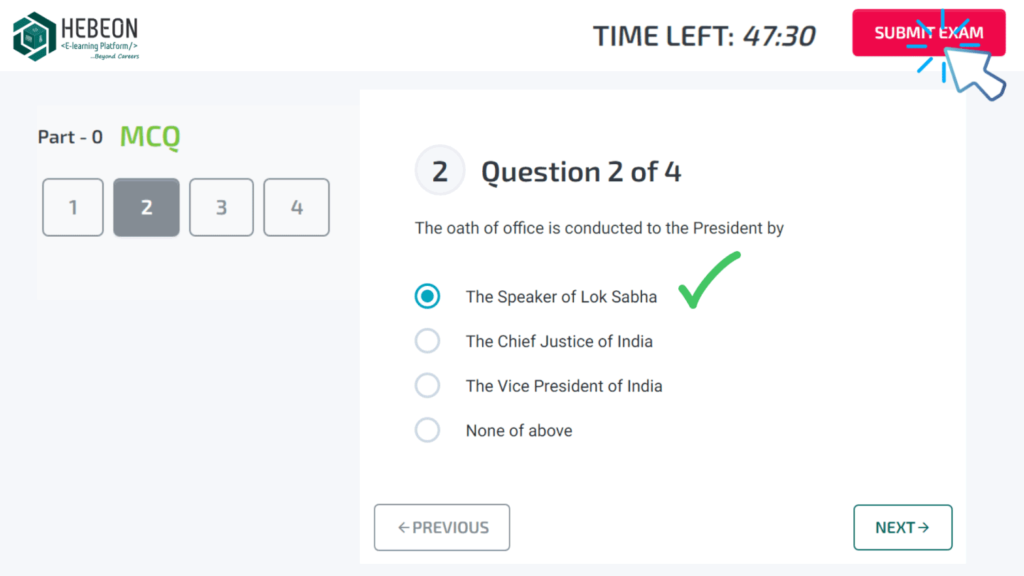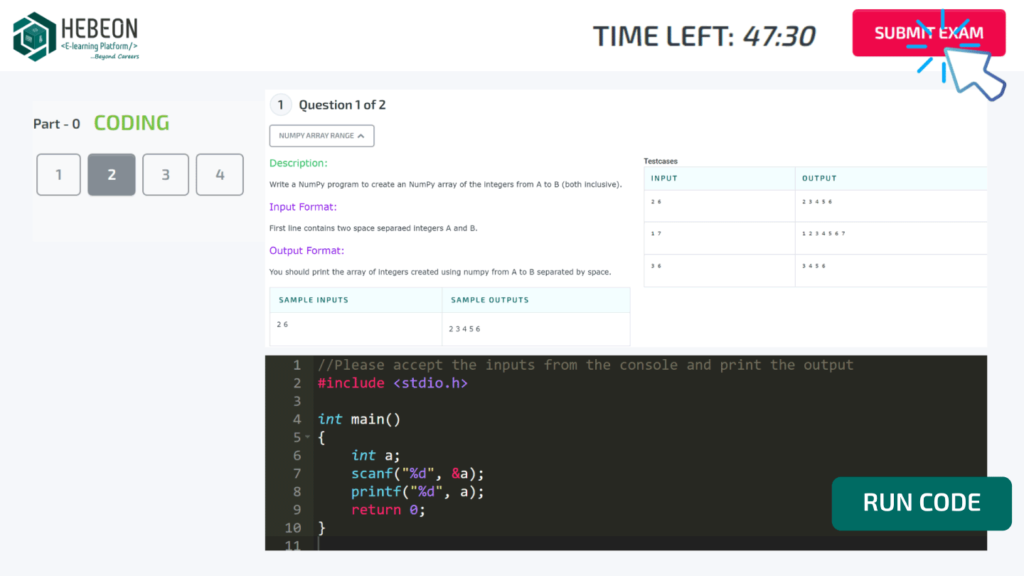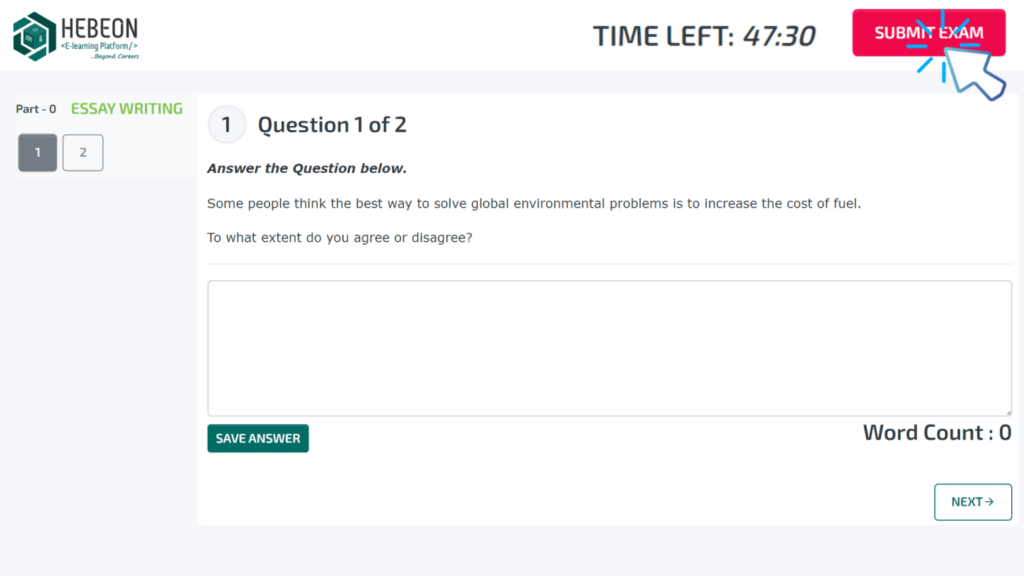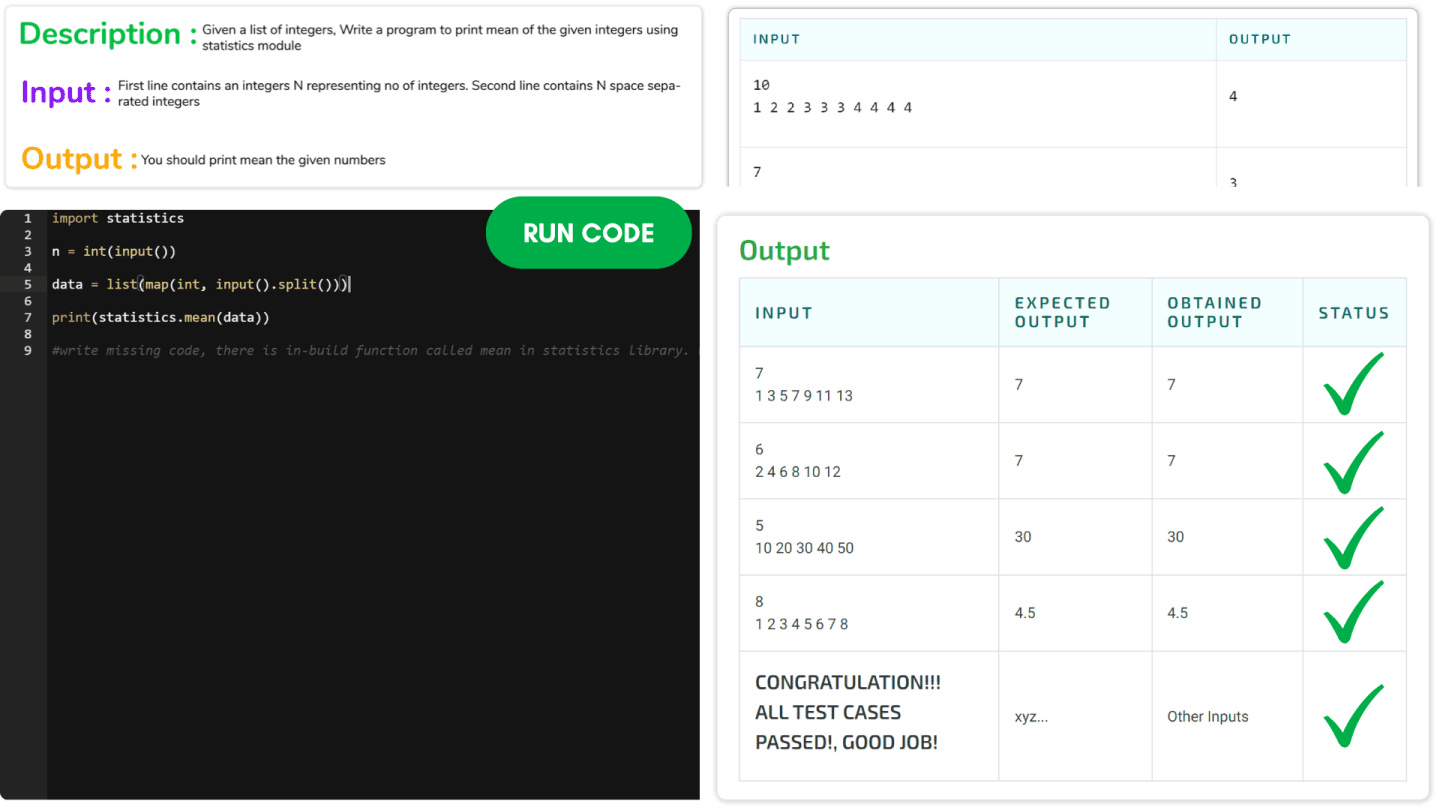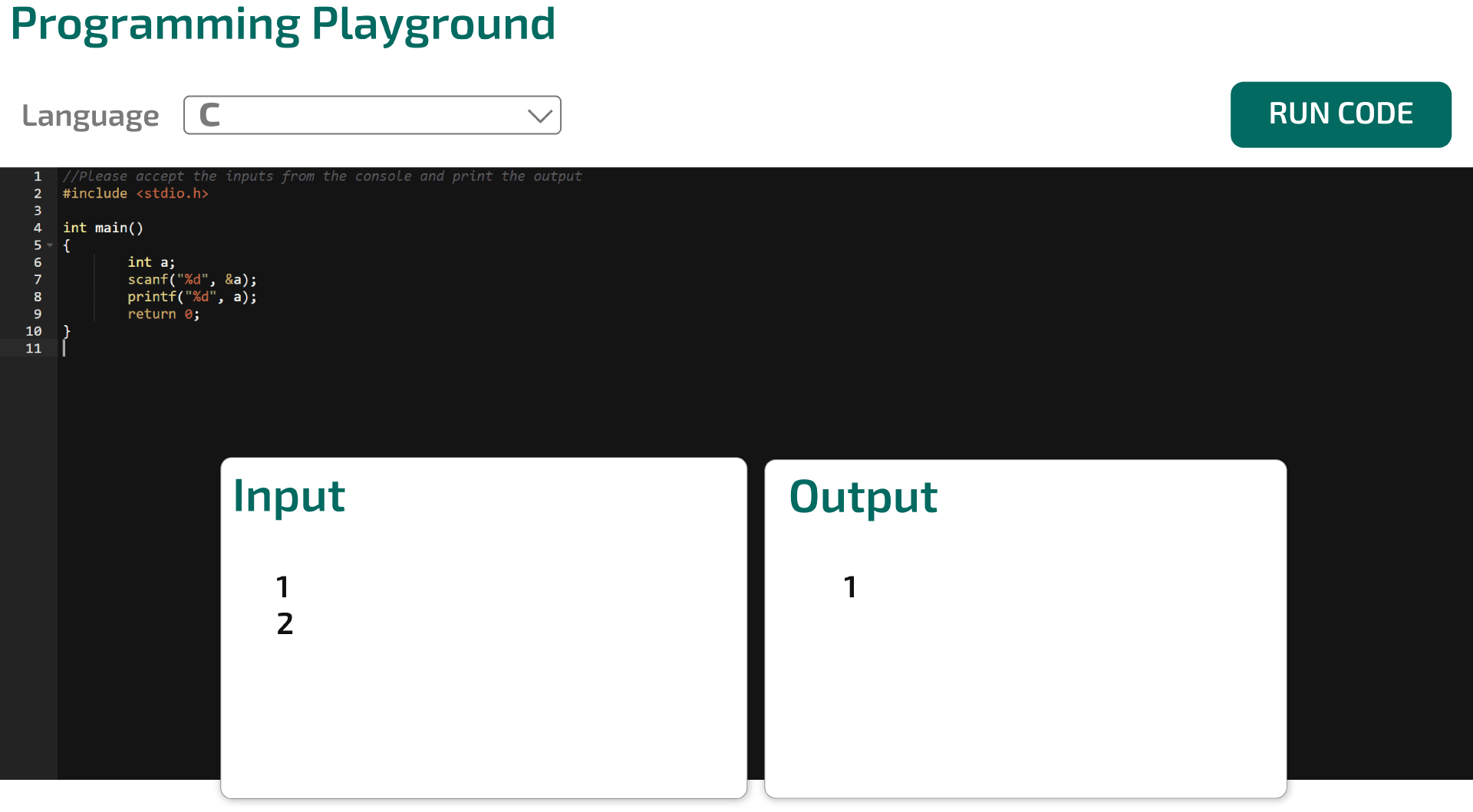 Methodical practice
Enforce Algorithmic approach
Real time code evaluation
Crack interviews
Inject coding culture
Cloud IDE for mini and major project development
Code any where
Languages Supported (C, Java, Python, R, C++, C#.NET, Bash, SQL, Web Development, Advanced Java & Frameworks, Asp.net core, Angular 2+, PHP, JavaScript and TypeScript )
Grading & Feedback
Notifications & Announcements